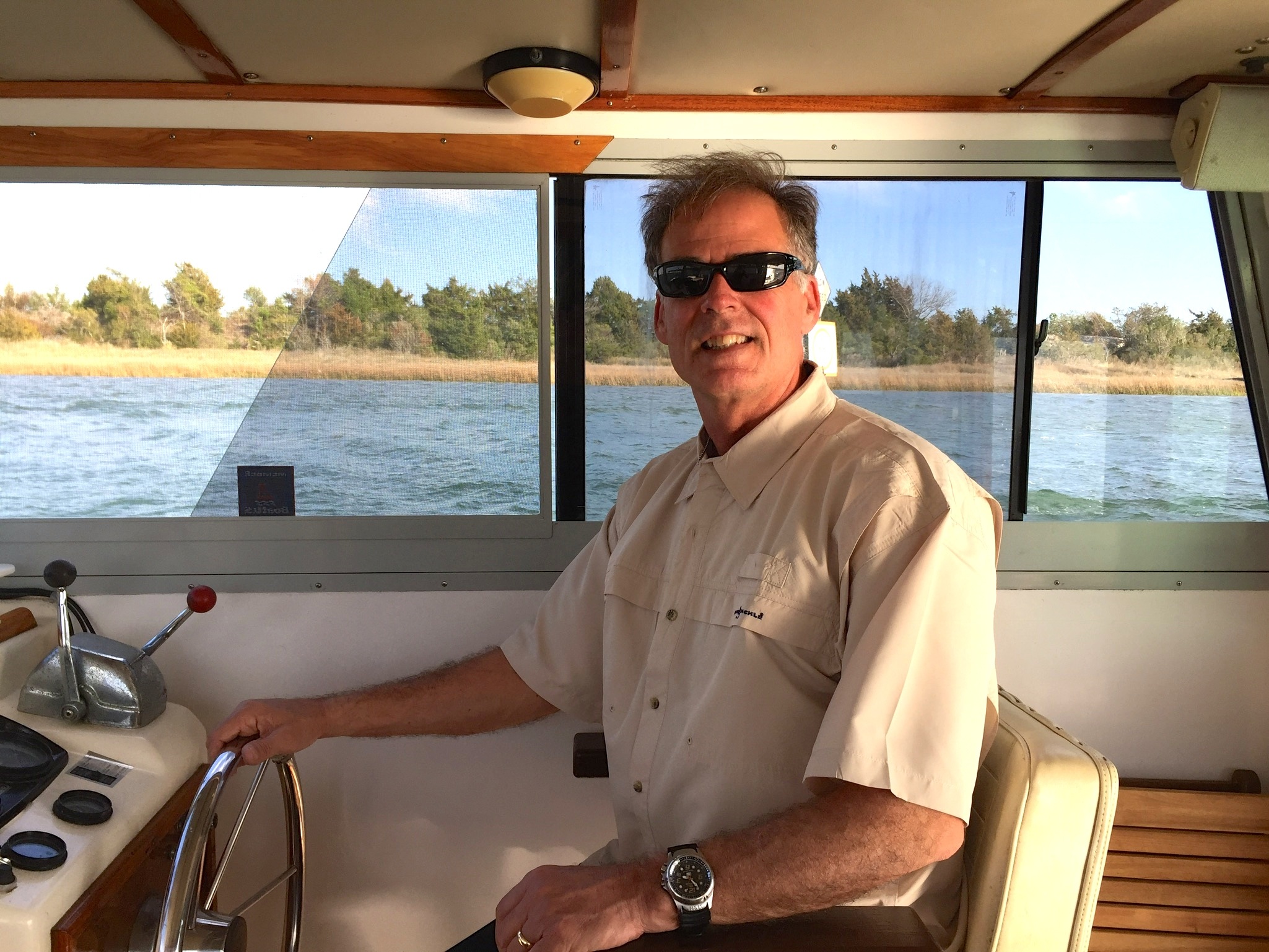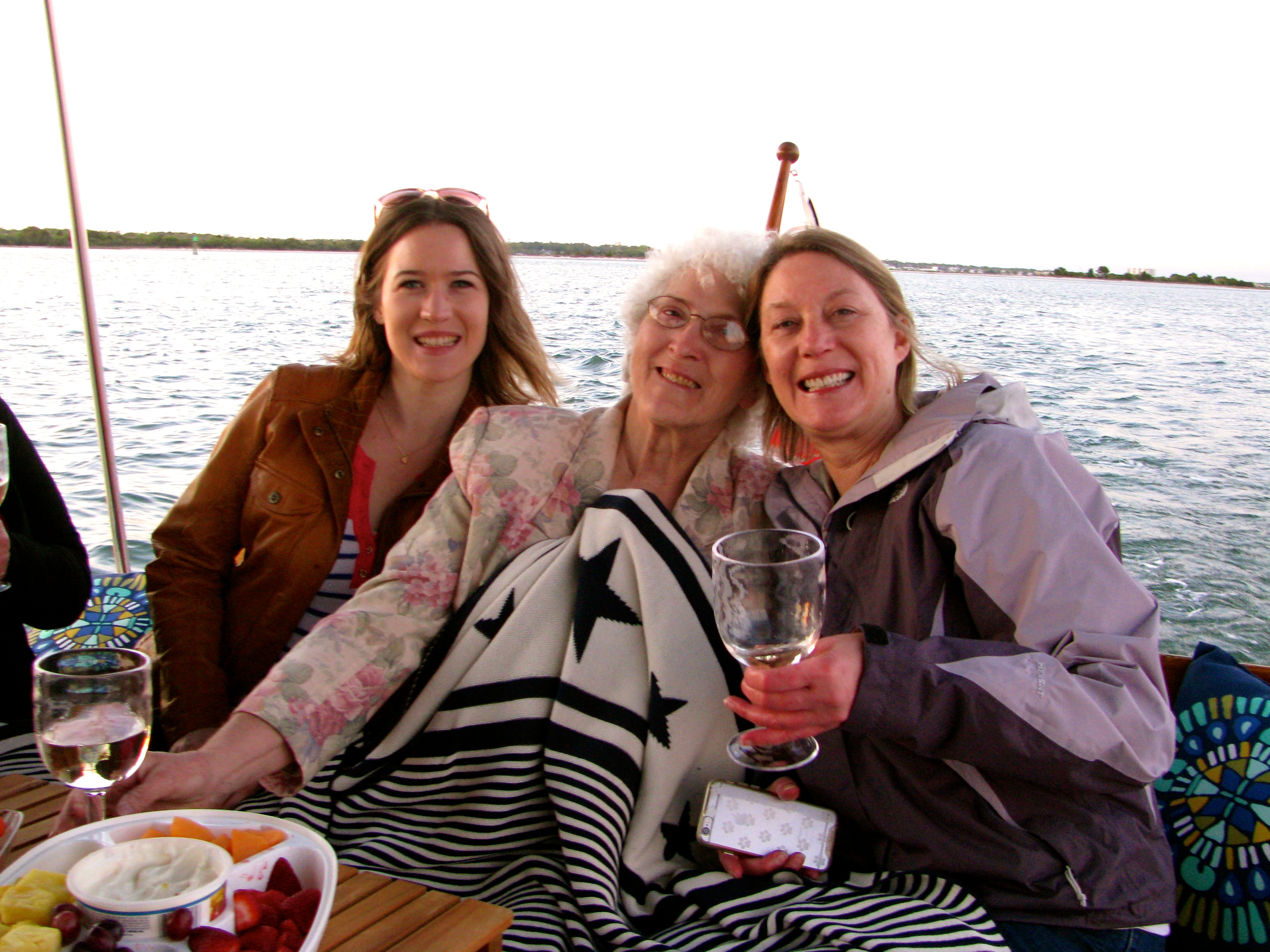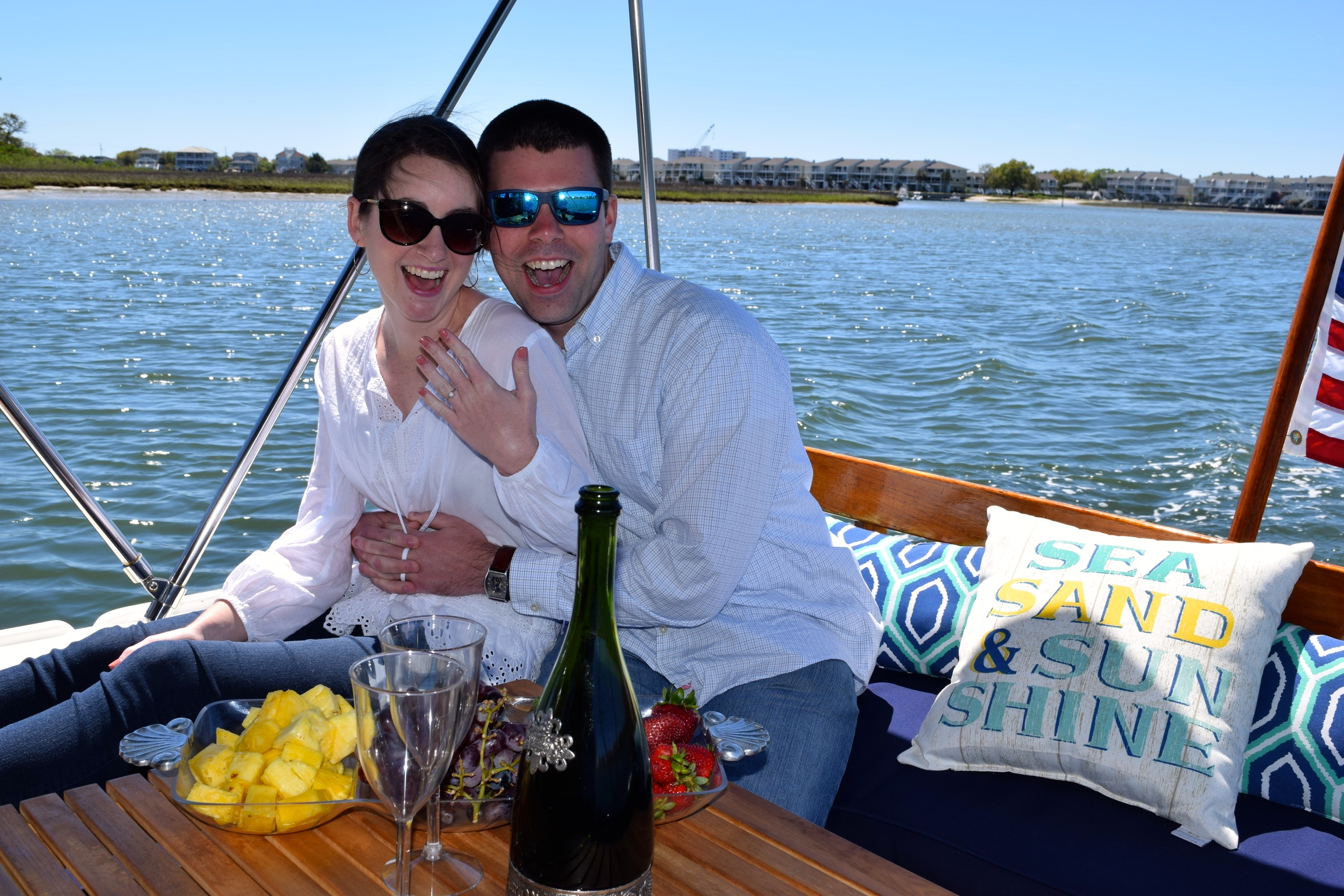 Welcome Aboard La Dee Dah Sunset Cruises at Wrightsville Beach!
Captain Axel, is excited to share his lifelong dream and passion for the water aboard his ship, The La Dee Dah.
Specializing in a premiere intimate boating experience around the island of Wrightsville Beach, we are dedicated to providing you and those special to you a sunset adventure you'll never forget. La Dee Dah Sunset Cruises provides top quality sunset cruises at a reasonable cost. With a limit of 6 guests of per adventure, our sunset cruises provide a customizable and intimate experience complete with hors d'oeuvres, beverages, and the sights and sounds of the island.
La Dee Dah Sunset Cruises provides an intimate, first class sunset experience. Looking for a wonderful new adventure? In search for that perfect backdrop for a special moment? Fun with friends? Food, drinks, sunsets, and great memories are all right here waiting for you aboard the La Dee Dah!
Growing up on the waters of Wrightsville Beach fishing, surfing, and working as life guard all shaped the Captain's story. Captain Axel and his wife and first-mate, Patti, are eager to welcome you aboard the La Dee Dah, a 27 foot Coastal Yacht, and experience the wonders of this NC island.
Contact us to book your experience and let us know how we can customize your adventure around the island!